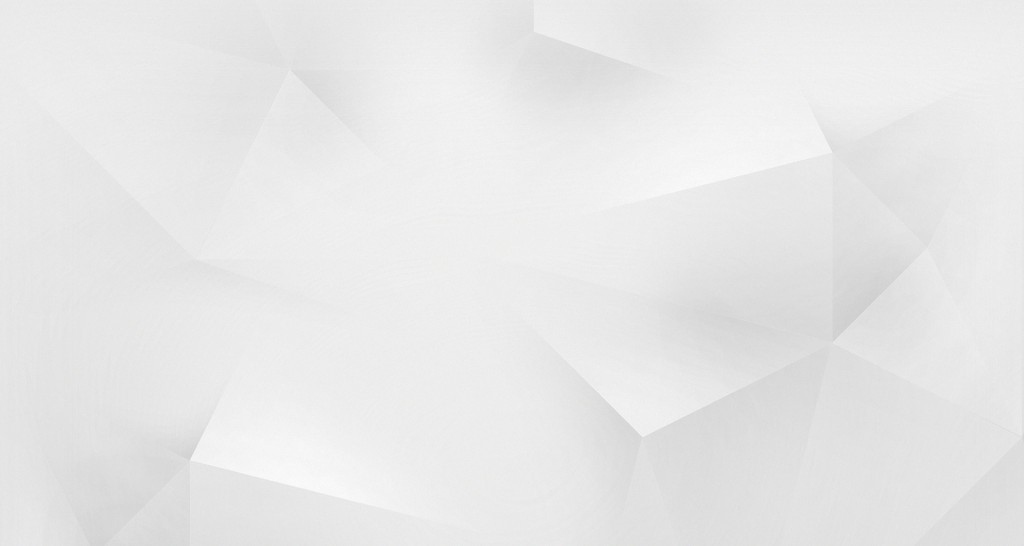 We offer many things to our clients, so here is a faithful presentation on how much skilled we are on what we do.

And you will surely see them going up fast.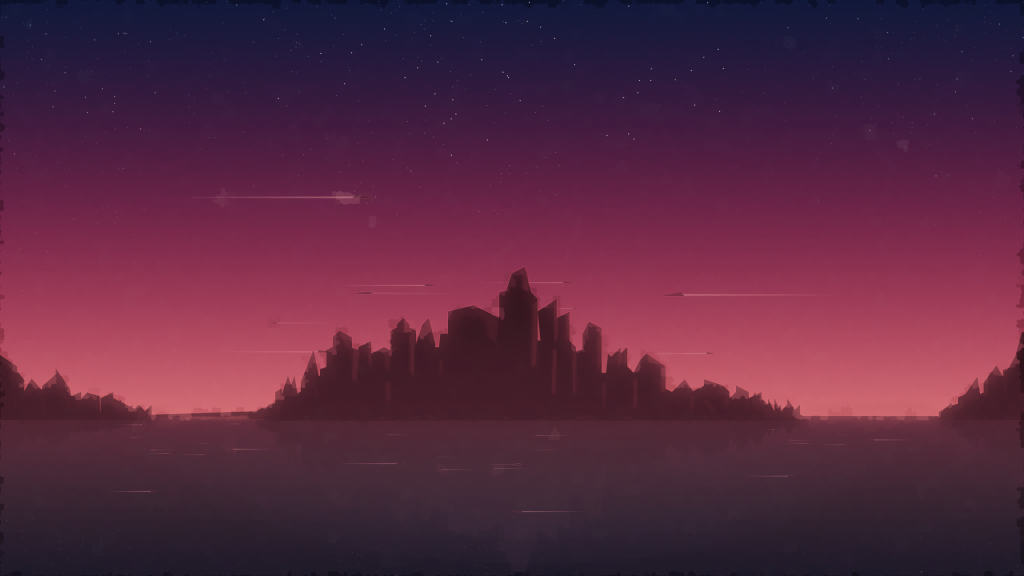 "Everything is designed. Few things are designed well." 
3D
This includes
Architecture
Product Designing
Building Designing
Car Designing
Character Modelling
Engineering Drawing
I want this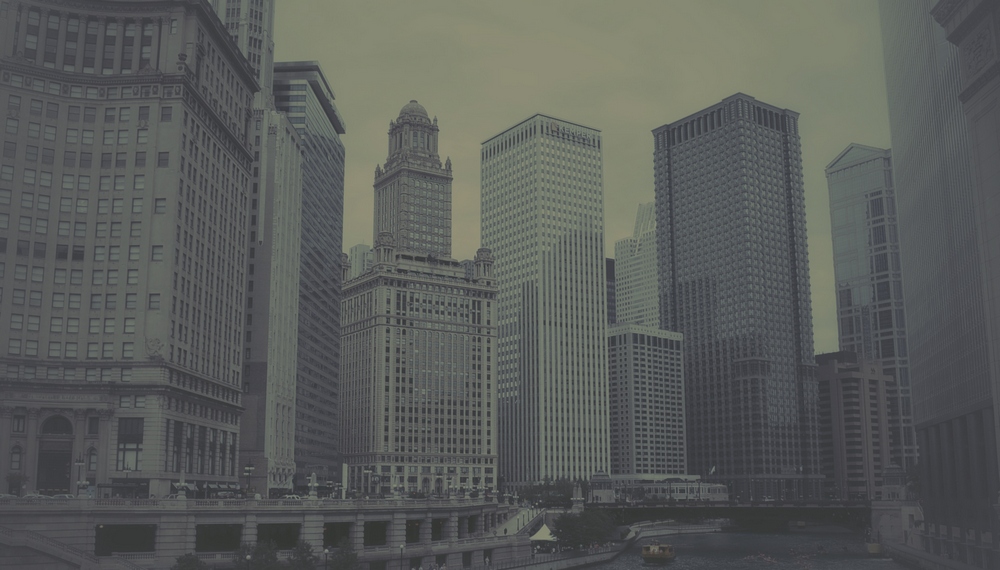 Contact Information
Please get in touch with us for additional information about Mercurial.
If you're interested in joining our team, please check out our career opportunities.
Email address: hello@panecea.in
Phone: (+91) 992 008 3728